Mini Our Land Limited Edition Prints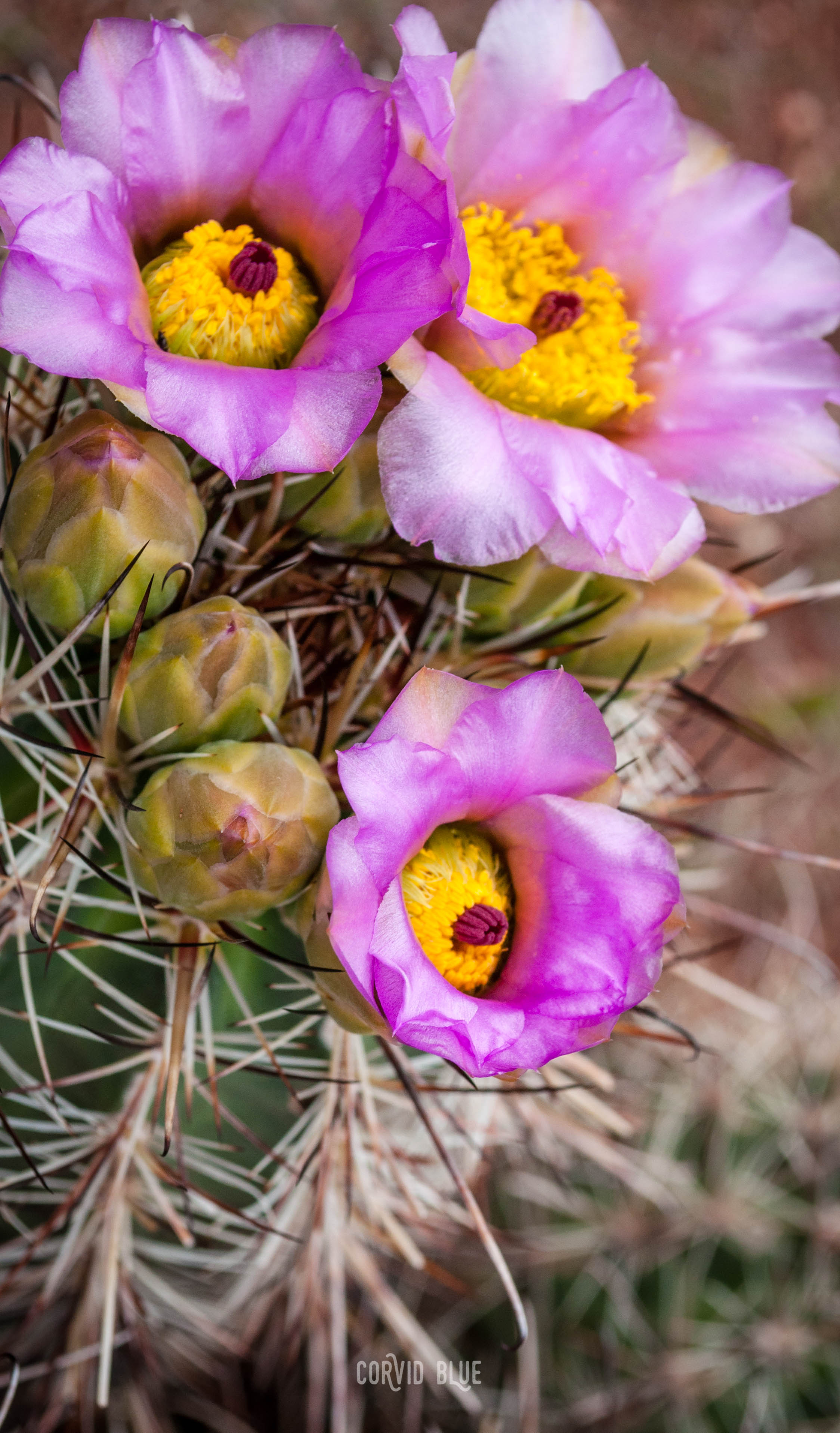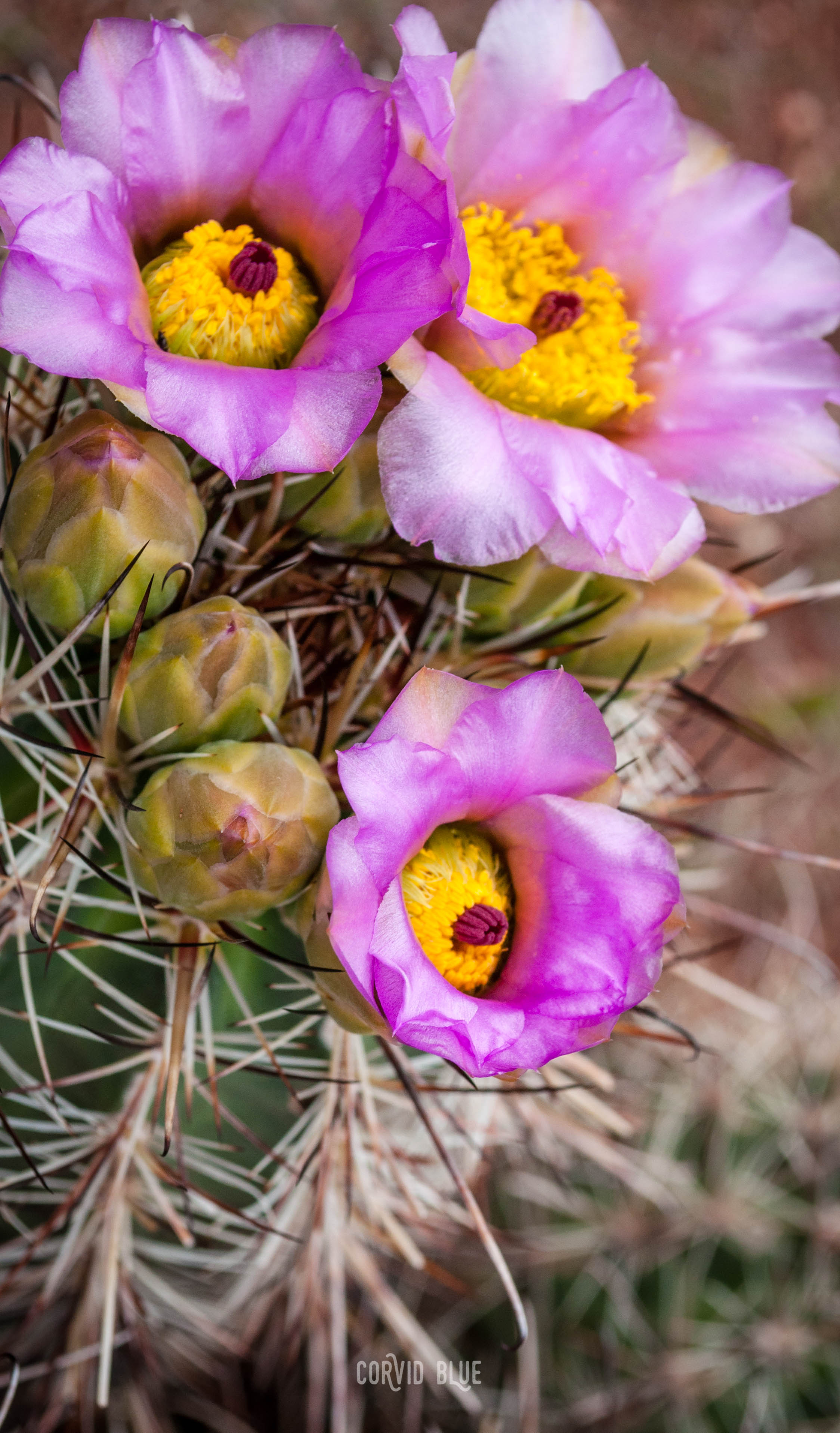 Mini Our Land Limited Edition Prints
The popular Our Land limited edition prints, in 5x7's! This set of five (5) limited first print run images from the first and second volumes of the Our Land project have been printed on hot pressed, 100% cotton with a smooth matte finish at an adorable, highly frameable 5x7'' size.
Each print will be signed by the artist and packaged in a beautiful embossed custom Corvid Blue Studio box. Prints from mini Our Land set will differ from the limited edition 11x17'' Our Land boxed sets, which make them a perfect companion set.
Please allow for up to 1-2 weeks from order to delivery.